No matter the size of your crowd or organization, Marilyn Shannon, the Expert Listener, is also a great speaker!
Her fundamental interest and expertise in listening and communication enable to speak on a variety of topics. Whether a crowd is interested in personal or professional development, Marilyn will leave audiences inspired and entertained.
From social organizations and non-profits to Fortune 500 companies, Marilyn can develop customized programs to speak to your organization's specific needs. She can also work with your planner to create a presentation that is as interactive as you desire.
Marilyn is also able to adjust the timing of her presentations. From a quick 30 minute training to a few hours, she can vary the depth and breadth of her program.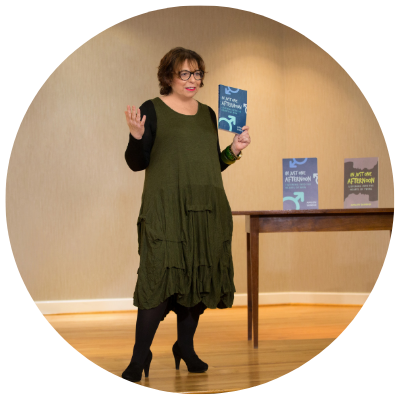 Topics Marilyn often speaks on include:
Listening
Communication
Management
Leadership
Conflict Resolution
Team Building
Relationship Management
Effective Networking
Marketing
Sales
Family Communication
Spousal Communication & Relationships
and many more!
If you have a specific topic you would like to hear Marilyn address, she can work with you develop a custom presentation. To learn more about Marilyn, her rates, and availability, please contact us.